Best Altcoin Signal Groups on Telegram in 2023
Back in the day, every one made money on altcoins. It seemed like no matter which coin you bought it pumped relentlessly. That was 2017. Today, not so much. There are more people in the market now, institutional money is here. Getting trading signals from professional traders can give you that little boost you need to get consistent profits. In this article we'll review the best altcoin signal groups on telegram to help you make the most from your trades.
First, a bit of background on altcoin signals…
What are Altcoins?
Altcoins, short for "alternative coins," are digital or cryptocurrencies that serve as alternatives to Bitcoin, the first and most well-known cryptocurrency. These altcoins are built on blockchain technology, similar to Bitcoin, but often offer different features, capabilities, or use-cases.
Altcoins may differ from Bitcoin in various ways, including:
Consensus Mechanism: While Bitcoin uses proof-of-work (PoW) for its consensus mechanism, altcoins may use other methods like proof-of-stake (PoS), delegated proof-of-stake (DPoS), or others.
Transaction Speed: Some altcoins aim for faster transaction confirmations. For instance, Litecoin aims to process a block every 2.5 minutes, compared to Bitcoin's 10 minutes.
Functionality: Some altcoins offer smart contracts and decentralized applications (DApps). Ethereum is the most well-known in this category.
Privacy: Coins like Monero and Zcash aim to provide enhanced privacy and anonymity features compared to Bitcoin.
Tokenomics: Some altcoins have unique economic models, including different inflation rates, token distribution plans, and more.
Use-Case: Some altcoins are created for specific online communities and applications, such as Dogecoin for tipping, or Chainlink for decentralized oracles.
Here are a few types of altcoins:
Forks of Bitcoin: These are cryptocurrencies that have been directly derived from Bitcoin's open-source code. Examples include Bitcoin Cash and Bitcoin SV.
Ethereum-based Tokens: These are tokens built on the Ethereum blockchain. They adhere to standards like ERC-20 or ERC-721, which allow them to be easily exchanged and interact with other decentralized applications on the Ethereum network.
Stand-alone Currencies: These are altcoins that have their own unique blockchain and codebase, such as Ripple (XRP), Litecoin (LTC), and Cardano (ADA).
Utility Tokens: These are tokens that provide a user with a product or service, typically within a specific platform.
Stablecoins: These are cryptocurrencies designed to minimize volatility, often by pegging them to a reserve like U.S. dollars. Examples include Tether (USDT) and USD Coin (USDC).
NFTs: Non-Fungible Tokens represent unique assets on the blockchain. They have gained traction for use-cases like digital art, collectibles, and even real estate.
What are Altcoin Signal Groups?
Altcoin signal groups, also known as crypto trading signal groups, are online communities where individuals share trading signals, tips, and analyses for trading alternative cryptocurrencies (altcoins). These groups can be found on various platforms, including Telegram, Discord, and specialized trading forums. The idea is to help participants make more informed trading decisions by sharing insights on when to buy, sell, or hold various altcoins.
Types of Signals
Buy Signals: Indicate which altcoin to buy, at what price, and possibly even through which exchange.
Sell Signals: Suggest when to sell an altcoin to maximize gains or minimize losses.
Stop Loss Signals: Recommendations on setting a price at which to sell an asset to limit losses.
Holding Signals: Suggestions to hold onto a particular altcoin for a specific period, expecting it to increase in value.
Important Points to Consider:
Expertise: The people behind the signals should ideally be experienced traders with a proven track record. However, it's often hard to verify the credentials of these 'experts'.
Risk: Trading cryptocurrencies is risky and even expert advice can be wrong. Always be prepared for the possibility of losing your investment.
Fees: Some signal groups are free, but many charge monthly or one-time fees. Some might even recommend trades that they profit from, creating a potential conflict of interest.
Community: Some signal groups have a strong sense of community where traders share strategies, news, and analyses, which can be invaluable for learning.
Due Diligence: Always conduct your own research before acting on a trading signal. Blindly following advice can be risky and is not advised.
Scams: The crypto space, unfortunately, has its share of scams, including fraudulent signal groups. Be cautious, and consider the reputation and reviews of a signal group before joining or paying any fees.
Automated Trading: Some signal groups offer automated trading bots that execute trades based on the signals. While convenient, there are added risks with using bots, including execution risk and the potential for software bugs or vulnerabilities.
Regulatory Risks: Sharing trading signals might be regulated in some jurisdictions. Always ensure you're compliant with local laws when participating in or creating a signal group.
Participating in an altcoin signal group can offer advantages, such as real-time trading advice and community support. However, these benefits come with their own sets of risks and limitations. Always conduct your own due diligence before making any trading decisions. We've also put the work in to determine the very best altcoin signals groups on telegrams for you to consider. Here are our top picks…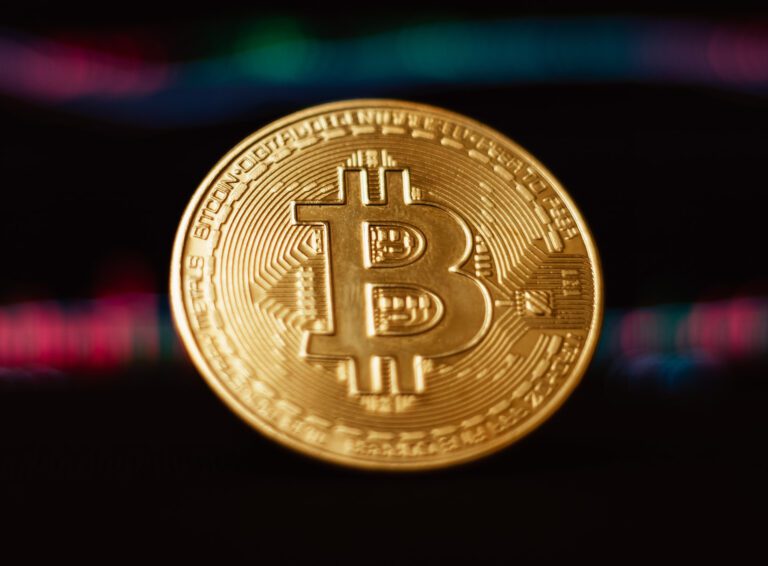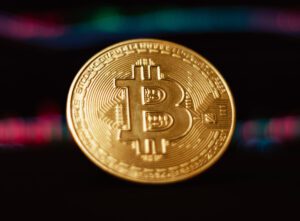 MYC was formed in 2017 and has quickly risen to become one of the most reliable altcoin signal groups on telegram. It consists of a team of traders whose goal is to assist both new and experienced traders to trade profitably. These are experienced traders who also utilize the same signals they share to trade.
The team at MYC Signals calls about 50-70 signals every month. They do this after carefully analyzing the market using state-of-the-art technologies and tools. They also carry out a thorough macroeconomics environment analysis which helps to inform their decisions. Plus, the group trains newbie traders on how to analyze the market and trade profitably. So you can benefit from their analysis and maybe become a professional yourself one day!
Notice that the group consists of a real trading team that guarantees consistent results. In addition, they offer 24/7 customer support, meaning that you will always get help if you get stuck. And if you are a busy trader, they feature an automated trading bot to help execute trades as soon as they release signals, which we highly recommend utilizing.
Simply put, MYC is a great group for anyone wanting to learn how to trade altcoin. The group provides signals, teaches traders how to analyze the market, and shares trading advice with its members. More than 35,000 community traders and 900+ active VIP group members follow their calls every day.
Getting started with MYC signals is easy, and the group allows you to choose a signal product that matches your trading strategy.
To join their VIP telegram channel, you may opt to make a monthly or quarterly payment or choose a lifetime product.
The team has delivered great success and has achieved tremendous results in the four years they have been providing signals. It explains why their VIP renewal rate is high. Also they are affordable and can be relied on to post results in both bullish and bearish markets.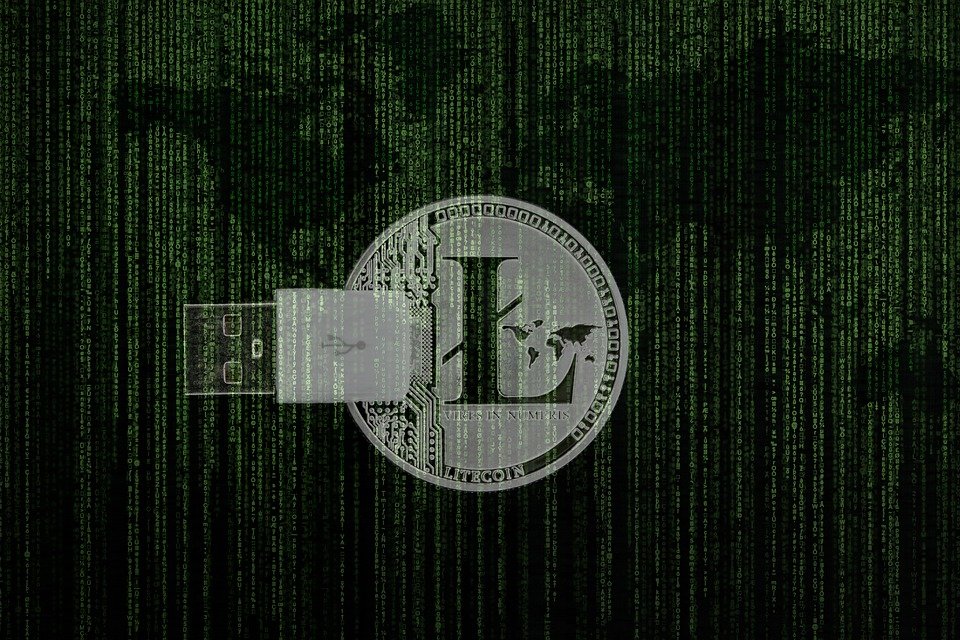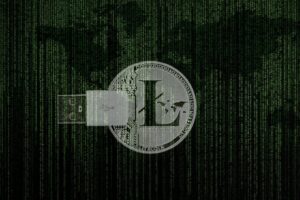 2. Crypto Trades Today (

@CTT

)
Crypto Trades Today (@CTT) is a trading channel on Telegram that offers altcoin and bitcoin signals. Having just launched in 2022, they are still fairly new but they are already making huge waves and chatter across the crypto signals space. The reason is simple: they provide some of the best returns out there and their subscription plans (starting at just $80 per month) are among the most affordable we've seen across all the competition.
Their free public channel is very beginner-friendly, providing fresh crypto news, as well as education (crypto terms) and inspiration (quotes).  We also love their technical analysis for its balance and neutrality, always taking into consideration different possibilities and discussing the scenarios that can unfold from each one.
As one of the best "bang for the buck" signal providers out there, CTT is definitely worth trying – you won't be disappointed.
3. Fat Pig Signals
It consists of a team of professionals who send daily signals to enable traders place successful trades. It is a popular altcoin signal groups telegram run by experienced traders. The free channel has over 62,000, while the VIP has more than 8,000 users.
Once you sign up with the group, you gain access to news updates and a few free signals. But enrolling for the VIP is a sure ticket to unlimited access to well-analyzed signals and other personalized details that will help you place profitable trades. Of course, no provider can guarantee you signals that are 100% accurate. But you can trust Fat Pig for signals that are at least 75 % accurate.
Further, signing up with the group will open the doors for short-term, mid-term, and long-term signals. This is important and can help a trader set achievable goals depending on their special circumstances. Also, the group is active most of the day and provides support around the clock. It means that you have access to a helpline any time the need arises.
Note that just like other trading groups, Fat Pig Signals share the signals through telegram and provide busy traders with an opportunity to auto trade.
4. Learn 2 Trade
It is another top-notch platform that provides altcoin signals. It is run by a group of professional traders, some of whom have been trading forex and precious metals for over 15 years. They also have many years of experience trading altcoins. They generate signals for a wide range of coins that include but not limited to Litecoin, Ethereum, and XRP.
The group claims that its signals are 75% accurate and are based on 90 technical indicators. You can subscribe to the VIP signals by either paying monthly, quarterly or annual fees. They charge £35 per month, but you can also pay £65 quarterly, £95 bi-annually, or an annual fee of £175.
The group owns a website with plenty of educative materials and share tips to help newbie traders experience some level of success.
5. Binance Killers
It is one of the altcoin signals groups telegram with a higher accuracy rate. The group provides an average of two free signals per day to its members. Note that it teaches its members how the market works and has registered admirable results. Also, the group teaches members how to manage their trades and portfolio.
Binance Killers VIP members have access to market insight and news to enable them to trade strategically.
Also, it features a channel in which it shares free signals and teaches members how to trade. The outfit features a friendly support team that actively offers members support around the clock. Additionally, Binance Killers offer short-term, medium-term, as well as long-term holds.
Indeed, it is one of the providers you can trust for unlimited access to technical analysis and day trading scalps.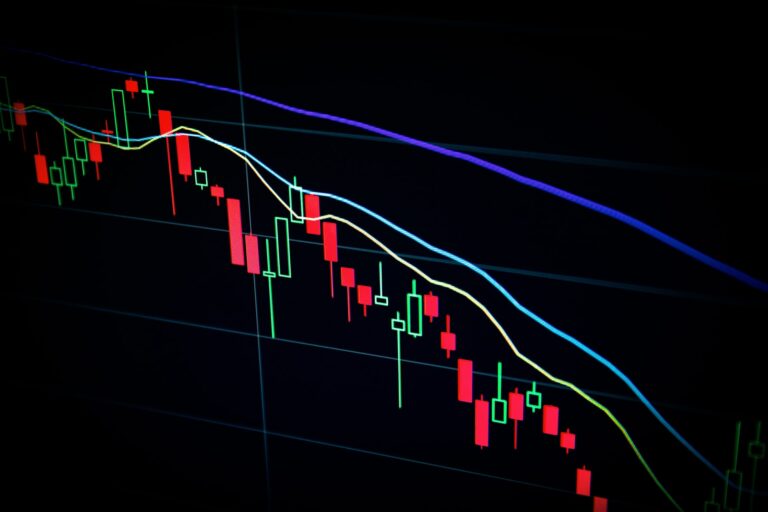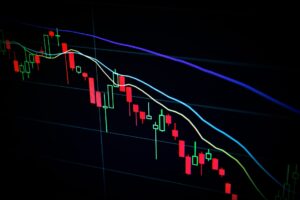 6. AltSignals Binance
It is one of the top crypto signal channels in the market that feature highly accurate crypto trading signals. Initially, it provided signals to Bittres but later focused on providing signals to Babit, Bitmex, and Binance. The group consists of a team of expert traders who use sophisticated tools to predict how altcoins will move.
Altsignal claims to have 80% accuracy and will provide consistent signals around the clock. Also, it provides risk management tips and 24/7 support to its members.
The outfit has an active track record, and you can trust them for profitable signals. If you are a busy trader, AltSignals will allow you to auto-trade through Cornix. It also offers lots of educative information to traders.
7. CryptoSignals
CryptoSignals is based in the UK and is a top provider for traders that trade altcoins on Binance. It offers Bitmex, ByBit, and Finance Futures trading signals on telegram. The group provides free and highly accurate VIP signals. Also, it provides traders with an opportunity to auto trade on Cornixbot at an affordable fee.
8. Crypto Classics
The group consists of a team of traders with 15 years of trading experience. Initially, it traded forex and precious metals but later jumped into altcoin trading to help individuals trade profitably.
Crypto classic has over 22000 members and allows traders to get started easily. You will not be required to enter your credit card number as it is the case with many other altcoin signal group telegrams before you get started. All you need is to create a free account and get into the altcoin business.
Also, Crypto Classics offer a free trial package aimed at helping newbie traders establish themselves before jumping into the VIP bandwagon. Besides, it allows traders to choose any of the packages.
The hero package costs $19.00 per month, while the pro trader package costs $49 per month.
Lastly, Crypto Classics offers portfolio management and allow for both manual and automated trading.
9. Infocrypto
It is a reputable altcoin signal group telegram founded in 2017. It is based in Brazil and is so far one of the altcoin signal groups telegram that releases highly accurate signals. The team has won the Provider of the Month titles three times in a row. They provide quality signals for both in the bear and bullish market, guaranteeing great value to their subscribers. Forget about the groups that focus on the bullish market; the group's signals will remain accurate even after the price and the coin's demand hit the equilibrium.
Infocrypto provides its signals in two languages — English and Portuguese. It has a free signal channel that serves the public and a paid channel for experienced traders. They also offer personal support and advice to their members.
The group utilizes sophisticated bots to measure changes in volumes in altcoin pairs, meaning that they can alert a trader on suspicious trading patterns. The bots scan the market for indicators like RSI and MCD and will send alerts on overbought or oversold altcoins.
Further, Infocrypto sends a screenshot of their technical analysis and will clearly spell out entries and take profit points. Such screenshots confirm that they generate the signals themselves and do not copy them from other providers. This group provides between 30 – 40 Altcoin signals every month.
Conclusion
If done right, trading in and out of altcoins can be a very profitable enterprise. If you can layer your own analysis with that from expert traders around the world, all the better. Why not get started, join a free telegram signals group and try it out for yourself?
Feel free to try out the signals for yourself first before committing to anything. You want to make sure they work first! Remember; verify, don't trust.