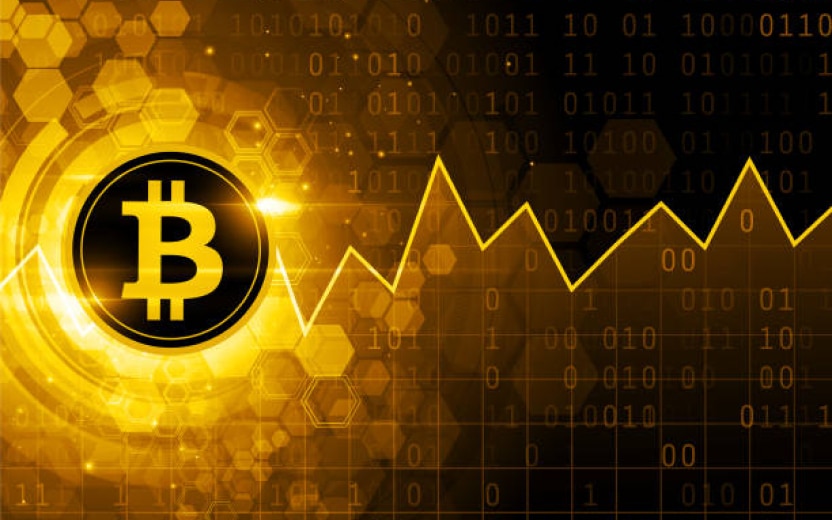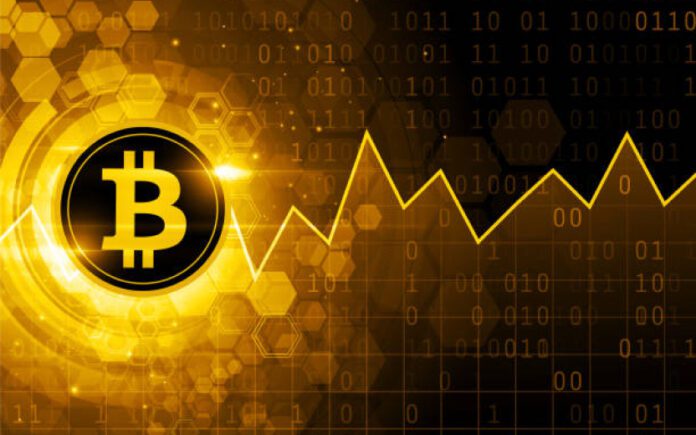 Will BlackRock Tip the Scales? The Renewed Quest for a U.S. Bitcoin ETF Explained
The crypto community is buzzing with renewed optimism over the possible authorization of a spot bitcoin ETF in the United States. This resurgence in hope comes on the heels of financial powerhouse BlackRock's recent ETF application. The industry has been clamoring for such a financial instrument for more than ten years.
Background Details
Nearly 11 years have gone by since Cameron and Tyler Winklevoss first laid down the groundwork by filing for a spot bitcoin ETF. Despite the elapsed time, the American market still lacks this particular financial offering.
Significance of the Matter
A green light from the SEC for a bitcoin ETF could significantly simplify the investment process for U.S. retail investors. It would eliminate the technical hurdles of owning a digital wallet or dealing with often unpredictable cryptocurrency exchanges. Plus, it would offer wealthier investors, like family offices, a safer and regulated channel for bitcoin investments.
Previous Milestones
A precedent was set when Canada's Ontario Securities Commission sanctioned the first bitcoin ETF in North America a couple of years back. Fast forward to 2021, and the U.S. SEC approved the country's inaugural bitcoin futures ETF, inciting hopes for more similar products.
Present State of Affairs
Although these strides have been made, the absence of a U.S. spot bitcoin ETF persists. BlackRock's recent filing has rekindled hopes, and numerous new spot bitcoin ETF applications have subsequently emerged. Moreover, the applications are now more focused on enhancing their surveillance measures to meet SEC guidelines. Coinbase has emerged as a collaborative partner for key applicants like BlackRock, Fidelity, and VanEck.
Regulatory Roadblocks
The SEC has often pointed to the need for "surveillance-sharing agreements" with sufficiently regulated marketplaces as a prerequisite for approval. But the definition of a "regulated market of significant size" has remained nebulous, leaving industry observers like analyst James Seyffart to puzzle over its meaning.
Coinbase's Contribution
Coinbase dominates the U.S. crypto trading scene, boasting a trading volume that vastly outpaces its nearest rival, Kraken. This prominence hasn't gone unnoticed by the SEC, although this acknowledgment is separate from an ongoing legal dispute with the exchange.
Pending Questions
The crucial question that lingers is whether the SEC will recognize Coinbase as sufficiently regulated and large enough to facilitate the approval of a bitcoin ETF. Previously, the SEC expressed skepticism about the regulated status of bitcoin markets. However, new filings from companies like BlackRock and Nasdaq argue that a large regulated market might not even be a precondition for approval.
Conclusion
In a nutshell, both retail and institutional investors are keenly awaiting the SEC's decision, which could revolutionize how they invest in bitcoin in the United States. And if the decision goes through, surely it will mean big things for the price of Bitcoin and other cryptos in the short and longterm.