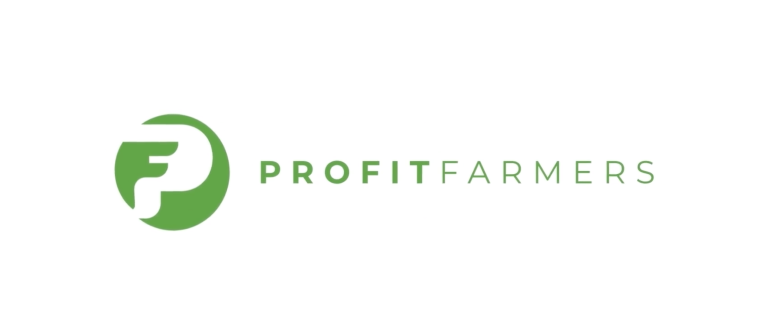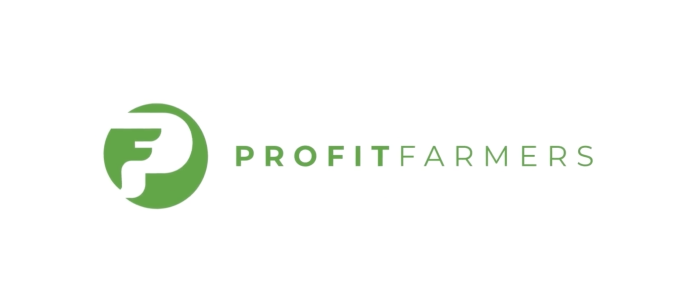 ProfitFarmers
ProfitFarmers is an automated crypto trading group that has been gaining attention since its launch in 2020. Despite being a relatively new platform, the company has already attracted thousands of traders from all around the world who are looking to maximize their profits with minimal effort.
So what makes ProfitFarmers so special? Let's take a look…
What is ProfitFarmers?
The main selling point of ProfitFarmers is its user-friendly interface and automated trading system. The platform is designed to make it easy for users to create a profitable portfolio of digital assets without having to keep track of market trends. ProfitFarmers does all the difficult work for you, allowing you to focus on other things.
How do ProfitFarmers work?
The ProfitFarmers system is based on algorithmic and manual trading strategies that are continually optimized to ensure maximum profits. In addition, the platform has integrated AI technologies such as machine learning, natural language processing, and sentiment analysis which helps it identify and capitalize on profitable opportunities in the markets.
The platform also provides a range of tools and resources including educational videos, trading insights, and signal notifications to help traders get the most out of their investments. Additionally, ProfitFarmers allows users to easily manage their portfolios and take advantage of risk management features such as stop-loss orders and trailing stops.
Benefits of joining ProfitFarmers
One of the biggest benefits of joining ProfitFarmers is that it makes trading crypto assets much easier. With its automated system, users don't need to monitor the markets constantly and can rest assured that their investments are in good hands. Additionally, traders can access a wide range of educational materials and resources to help them improve their understanding of the crypto markets.
Another advantage of ProfitFarmers is that it provides a secure and reliable trading platform with advanced security features such as two-factor authentication, cold storage wallets, and encrypted data connections. Ultimately, these features give users the peace of mind they need to invest their money without worrying about the safety of their funds.
Cost and success rate
The cost of using ProfitFarmers is the only downside we've round with the group. Signing up for their service will put you back about $400 per month. And while the group offers a free product for users to try out their product, the features are limited.
As far as results go, ProfitFarmers has consistently delivered positive returns since its launch in 2020. According to the platform's statistics, traders who use the automated system have achieved an average return on investment of 12.5%.
Our Verdict
In conclusion, ProfitFarmers is a great platform for anyone looking to maximize their profits from cryptocurrency trading without having to put in too much effort. The user-friendly interface, secure environment, and automated trading system make it one of the best options on the market. However, all these perks come with a price.