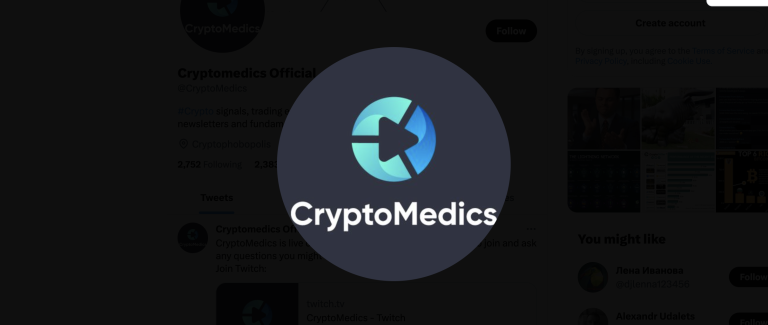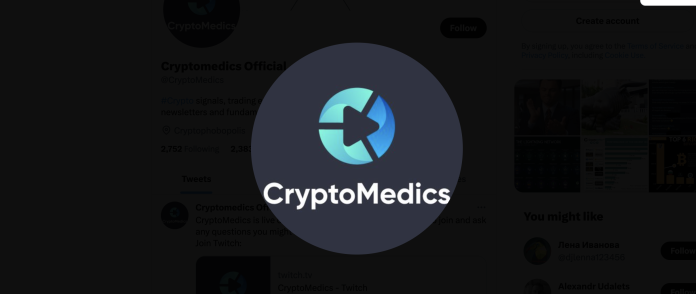 CryptoMedics
Cryptocurrency trading can be exciting, but it can also be daunting for beginners. The market is constantly changing, and unless you're fully committed, it's hard to keep up. This is where crypto trading groups like CryptoMedics comes in, providing traders with market analysis and timely trading signals.
In this article, we'll take a closer look at CryptoMedics and evaluate whether it's a top-notch signal group.
What is CryptoMedics?
CryptoMedics is a well-known cryptocurrency signal group that offers traders a range of services to help them make informed decisions about trading. Among the coins they trade is Bitcoin, and their Bitcoin trading signals is what we'll be focusing on in this review.
The group is known for its accurate and up-to-date market analysis, as well as for the quality trading signals that it provides to its members.
How does CryptoMedics work?
CryptoMedics provides its members with daily trading signals and market analyses, as well as access to a team of experts who can answer any questions about trading or the markets. The team members are all professionals who are dedicated to providing accurate and timely information to their subscribers. The group typically shares its trading signals on Telegram, making it easy for members to access the information they need to make informed decisions.
Benefits of Joining CryptoMedics
There are several benefits to joining CryptoMedics, including:
Expert analysis: CryptoMedics has a dedicated team of experts that provide in-depth analysis of the cryptocurrency markets, helping traders stay informed on the latest trends and developments.
High-quality signals: The trading signals from CryptoMedics are known to be high-quality and accurate, helping traders make the right investment decisions.
Active community: CryptoMedics has a large and active community of traders, who are always willing to share their thoughts and insights on the markets. This makes it a great place for beginners to learn more about trading and to get support from other traders.
Cost and Success Rate
CryptoMedics offers various membership plans, including monthly and yearly subscriptions. The cost of their monthly plan is $99, while their yearly plan costs $999.
While these prices are on the higher side, the group maintains a high level of accuracy and consistency, with an overall success rate of 75-80%. While this isn't quite as high as some of the other groups we've reviewed, it's a solid success rate.
Our Verdict
Overall, CryptoMedics is an excellent signal group that provides traders with quality analysis and timely trading signals. The group is known for its accuracy and consistency, and its team of experts is always ready to help members with any questions they may have. Although the cost of becoming a member is relatively high, the benefits of joining make it a worthwhile investment for traders who are serious about maximizing their profits. We recommend CryptoMedics to anyone looking for quality signals and analysis in the Bitcoin trading space.