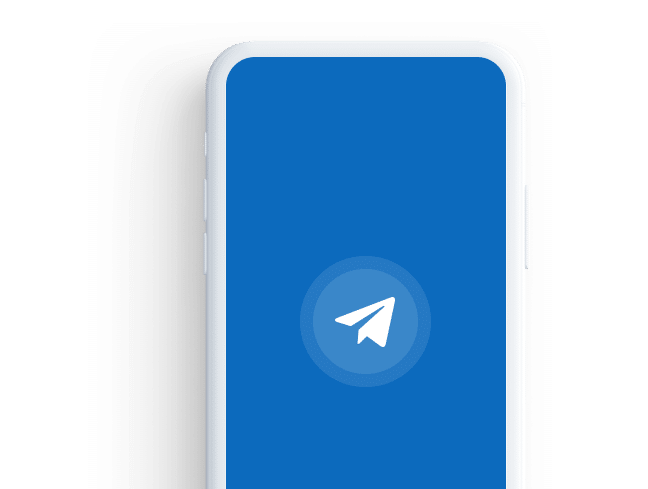 Crypto Trades Today
Cryptocurrency trading can be daunting for many people, especially beginners. With so many cryptocurrencies and exchanges out there, it can be difficult to navigate the complex world of trading. That's where signal groups come in – they provide traders with alerts and insights into the market's latest trends and movements.One such signal group that has been making waves in the cryptocurrency trading community is Crypto Trades Today.
In this blog post, we'll take a closer look at the features and benefits of the Crypto Trades Today signal group and evaluate whether it lives up to the hype.
What is Crypto Trades Today?
Crypto Trades Today, or CTT has they are known, is a group of traders who provides members with access to their professional insights into the leading cryptocurrency markets. It provides education, real-time analysis and trade alerts tailored to help both beginners and experienced traders master the art of crypto trading. It is a community that focuses on helping its members understand how to successfully trade in this volatile market.
How does Crypto Trades Today Work?
The CTT group offers two main services: an education service and a live trading room.
The education service provides comprehensive learning materials for beginners, covering topics such as the fundamentals of cryptocurrency trading, risk management, technical analysis and more.
The live trading room allows members to follow experienced traders in real-time and make informed decisions based on the information and analysis provided by the professional traders within the group.
Benefits of joining Crypto Trades Today
By joining CTT, members can benefit from a variety of services such as:
Real-time trade alerts and analysis
Access to experienced traders who are knowledgeable about the market
Comprehensive education materials covering a range of topics related to cryptocurrency trading
A supportive community where members can ask questions and share tips
One of the things we like best about Crypto Trades Today, is that they're operated by a team of traders, meaning that each individual trader only needs to made a trade when he really feels confident. Unlike other groups in which the trader has promised members a set number of signals and he's forced to make a trade whether he feels it's the best time or not, each CTT trader can wait patiently for the right moment.
When we tried them out we got more signals than other groups, and the signals were more successful.
Crypto Trades Today cost and success rate
Membership to the Crypto Trades Today signal group is priced at $80 a month. The success rate of the trades recommended by CTT is impressive, with 85% of the trades being profitable.
Our Verdict
Overall, Crypto Trades Today is a fantastic option for cryptocurrency traders looking for an experienced team to help them make informed decisions. Its comprehensive education materials, live trading room and community support make it a great choice for both beginners and experienced traders alike. With its reasonable monthly fee, high success rate and comprehensive education materials, CTT is an excellent choice for those wanting to make informed decisions in the volatile world of crypto trading.