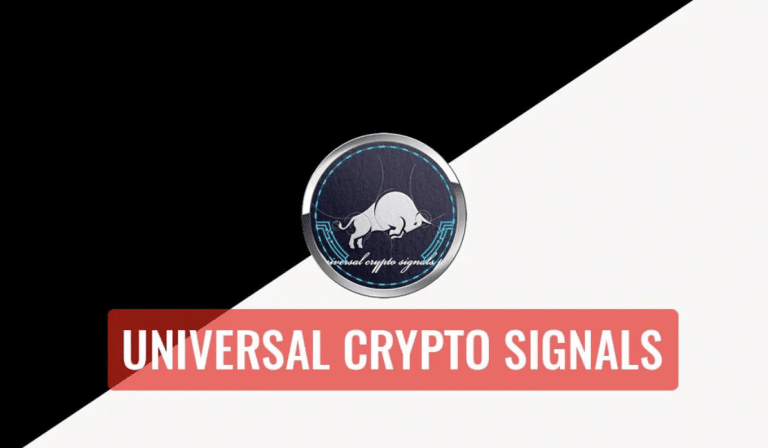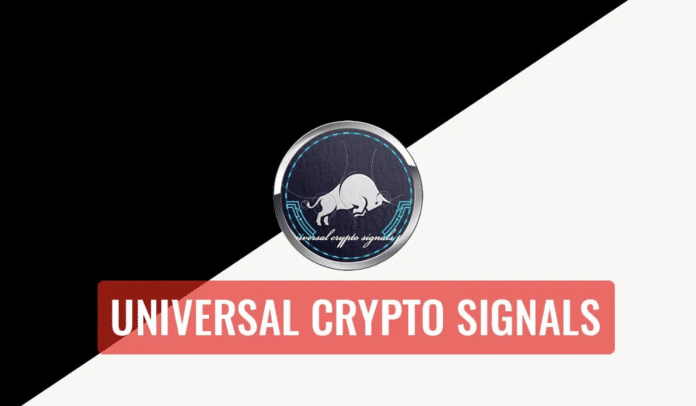 Reviewed Groups — Universal Crypto Signals
The cryptocurrency trading landscape is dynamic and fast-paced, presenting numerous opportunities for traders to capitalize on market fluctuations. However, navigating this volatile environment can be challenging without expert guidance. This is where trading signal services like Universal Crypto Signals come into play.
In this review, we will provide an in-depth analysis of the features, benefits, costs, and success rate of Universal Crypto Signals to help you make an informed decision about this trading signal service.
What is Universal Crypto Signals?
Universal Crypto Signals is a dedicated cryptocurrency trading signal service that offers real-time trading signals for a wide range of digital assets. The platform boasts a team of professional traders and analysts who conduct meticulous technical and fundamental analysis to identify promising trading opportunities. Their objective is to provide users with informed insights and strategies to maximize profits in the ever-evolving crypto market.
How does Universal Crypto Signals work?
Universal Crypto Signals operates on a subscription-based model, where users can choose from various membership plans to access the platform's trading signals. Once subscribed, members receive real-time trading signals through a dedicated Telegram channel. These signals include crucial information such as entry price, target prices, stop loss levels, and a detailed explanation of the trade rationale.
In addition to trading signals, UCS offers educational resources to help users enhance their trading skills and knowledge. This encompasses a range of materials including articles, webinars, and video tutorials, covering diverse aspects of cryptocurrency trading.
Benefits of joining Universal Crypto Signals
Becoming a member comes with several advantages:
Professional trading signals: Users gain access to real-time trading signals derived from comprehensive technical and fundamental analysis, empowering them to leverage profitable opportunities in the market.
Wide range of digital assets: UCS covers an extensive selection of cryptocurrencies, allowing users to diversify their trading portfolios and explore new potential avenues.
Educational resources: The platform provides educational content designed to enhance users' trading knowledge and skills, enabling them to make informed decisions and grow as traders.
Risk management: Each trading signal includes a suggested stop loss level, helping users effectively manage risk and safeguard their capital.
Supportive community: By joining UCS, users become part of a community of like-minded traders, fostering collaboration, shared experiences, and collective growth.
Cost and success rate
Universal Crypto Signals offers various membership plans tailored to meet different traders' needs. The plans range from $66 per month for the basic plan to $166 per month for the premium plan. It is essential to choose a plan that aligns with your trading goals, experience level, and budgetary considerations.
Regarding the platform's success rate, UCS claims an average success rate of approximately 75% for their trading signals. While past performance does not guarantee future results, this figure indicates that the platform's expert analysis and recommendations have been effective in assisting traders in achieving profitable outcomes.
Our Verdict
Universal Crypto Signals proves to be a reliable and valuable cryptocurrency signal provider, offering a range of features and resources for traders looking to maximize their profits in the crypto market. With professional trading signals, educational content, risk management tools, and a supportive community, the platform provides a strong foundation for traders to build upon and achieve their financial objectives. While the cost of membership may be a consideration, the potential benefits and success rate make this group an appealing choice for traders seeking to enhance their crypto trading journey.