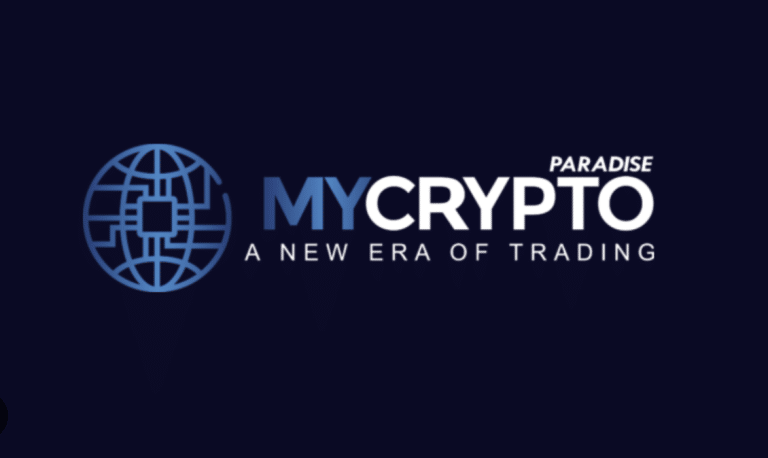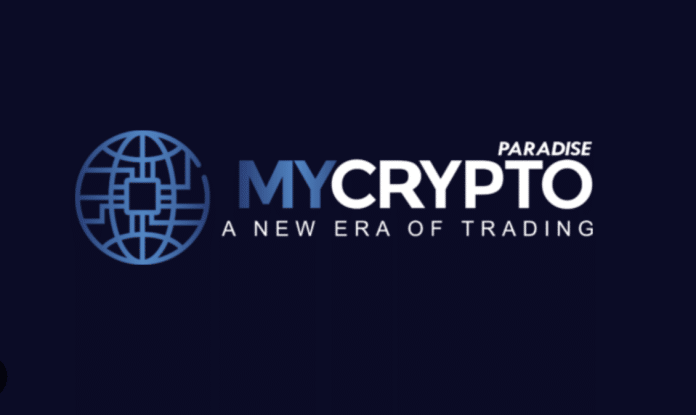 Reviewed Groups — MyCryptoParadise
The world of cryptocurrency trading is an exciting, fast-paced, and potentially lucrative one. With the increasing popularity of digital assets, more and more people are looking for ways to capitalize on this growing market. One such platform that has gained significant attention in recent times is MyCryptoParadise.
In this blog post, we will dive deep into the world of MyCryptoParadise, exploring its features, benefits, costs, and success rate to help you make an informed decision about whether it's the right platform for you.
What is MyCryptoParadise?
MyCryptoParadise is a cryptocurrency trading platform that offers users access to professional trading signals, expert analysis, and personalized guidance to help them maximize their profits in the crypto market. The platform brings together a team of experienced traders and analysts who share their insights, recommendations, and strategies with the community. The primary goal of MyCryptoParadise is to provide a supportive environment where traders can learn, grow, and ultimately achieve their financial goals through crypto trading.
How does MyCryptoParadise work?
MyCryptoParadise operates through a subscription-based model, where users sign up for one of the available membership plans to gain access to the platform's resources. Once subscribed, members receive real-time trading signals for various cryptocurrencies, including Bitcoin, Ethereum, Ripple, and Litecoin, among others. These signals are based on thorough technical and fundamental analysis conducted by the platform's team of experts.
In addition to trading signals, MyCryptoParadise also offers educational content and resources, such as articles, webinars, and video tutorials, covering various aspects of cryptocurrency trading. This helps members develop their trading skills and knowledge, allowing them to make more informed decisions in the market.
Benefits of joining MyCryptoParadise
There are several advantages to becoming a member of MyCryptoParadise:
Expert guidance: MyCryptoParadise's team of experienced traders and analysts provide valuable insights and recommendations, which can help you make better-informed trading decisions.
Real-time trading signals: The platform offers real-time signals for various cryptocurrencies, enabling you to capitalize on profitable trading opportunities as they arise.
Educational resources: The platform's educational content helps members improve their trading knowledge and skills, empowering them to become more confident and successful traders.
Personalized support: MyCryptoParadise offers one-on-one support through its VIP chat group, where members can ask questions and receive personalized guidance from the platform's experts.
Community-driven environment: By joining MyCryptoParadise, you become part of a supportive community of like-minded traders who share their experiences, insights, and strategies, fostering collective growth and success.
MyCryptoParadise cost and success rate
MyCryptoParadise offers various membership plans to cater to the needs of different traders. The costs of these plans range from $397 per month for the basic plan to $1,997 per month for the premium plan. It's essential to choose a plan that aligns with your trading goals, experience, and budget.
As for the platform's success rate, MyCryptoParadise claims an average success rate of around 80% for its trading signals. While past performance cannot guarantee future results, this figure suggests that the platform's expert analysis and recommendations have been effective in helping traders achieve profitable outcomes.
Our Verdict
MyCryptoParadise is a comprehensive cryptocurrency trading platform that offers a range of valuable features and resources for traders looking to maximize their profits in the crypto market. With expert guidance, real-time trading signals, educational content, and personalized support, the platform provides a solid foundation for traders to build upon and achieve their financial goals.
While the cost of membership may be a consideration for some, the potential benefits and success rate make MyCryptoParadise an attractive option for those looking to take their crypto trading journey to the next level.