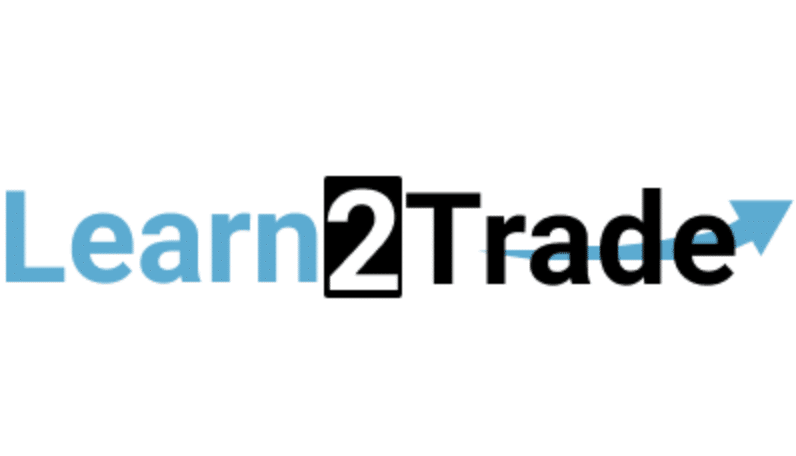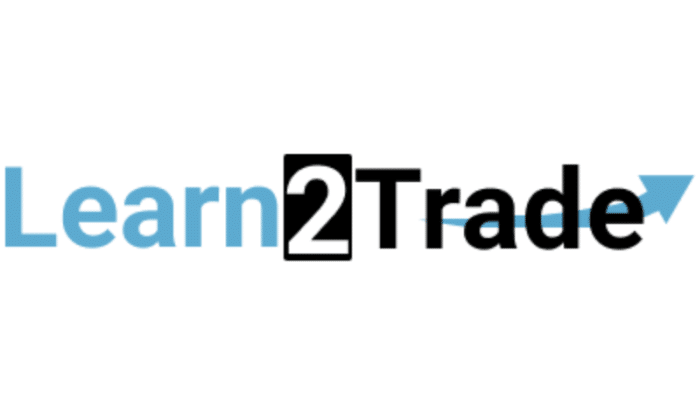 Reviewed Groups — Learn2Trade
Cryptocurrency trading can be a challenging and complex process that requires significant experience and knowledge. For novice traders or those without the time to devote to extensive research, trading signals groups offer valuable insights and strategies for profitable trading. In this blog post, we'll be reviewing Learn2Trade, one of the most popular and respected cryptocurrency trading signals groups.
What is Learn2Trade?
Learn2Trade is a Telegram-based cryptocurrency trading signals group that provides real-time trading signals and market analysis for Bitcoin and other popular cryptocurrencies. The group's team comprises experienced traders who use a combination of technical analysis and fundamental analysis to generate accurate trading signals, shared with subscribers via Telegram.
How Does Learn2Trade Work?
To join Learn2Trade, subscribers need to register and pay a subscription fee. Once subscribed, members gain access to exclusive trading signals, market analysis, strategies, and risk management techniques shared by the group's experienced traders. Learn2Trade provides real-time updates, ensuring that subscribers never miss a profitable trading opportunity.
Benefits of Joining Learn2Trade
There are several benefits to joining Learn2Trade, including:
Expert Analysis and Trading Signals: Learn2Trade's experienced team of traders conducts thorough market analysis to generate high-quality trading signals, providing valuable insights into profitable trade opportunities.

Real-Time Notifications: Subscribers receive real-time notifications of trading signals, enabling them to act quickly and take advantage of market fluctuations.

Educational Resources: Learn2Trade provides subscribers with valuable educational resources, including training videos, webinars, and e-books, helping novice traders to develop their skills and knowledge.

24/7 Support: Learn2Trade's customer support team is available 24/7 to answer questions or provide assistance to subscribers.
Cost and Success Rate
Learn2Trade offers three subscription packages:
a monthly plan for $27,
a quarterly plan for $67, and
a yearly plan for $197.
While the subscription fees may be relatively higher than some other trading signals groups, the group has a proven track record of maintaining an accuracy rate of over 80%, delivering consistent profitability to subscribers.
Our Verdict
Overall, Learn2Trade is an excellent choice for traders seeking accurate trading signals and market analysis. The group's experienced team of traders, combined with real-time notifications and educational resources, provide a comprehensive package that delivers consistent profitability. While the subscription fees may be relatively higher than some other trading signals groups, the value provided by Learn2Trade justifies the cost, making it a solid investment for serious traders.